News
---
Noize Games
14-03-2020 21:42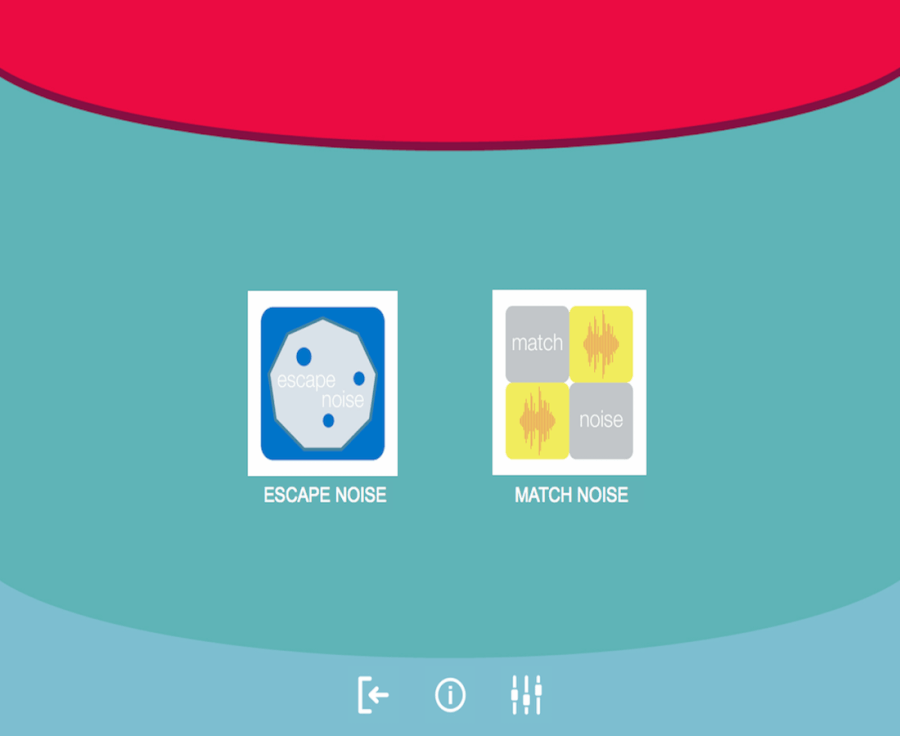 The "Noize Games" project set the goals to inform about the nature of noize, and to raise awareness about its impact on the acoustic environment. Besides the actual implementation of the game, this research also resulted in the following publication, in which the design of the game was presented, as well as a methodology regarding the design of educational audio games was suggested by the authors:
Rovithis, E., Floros, A., Mniestris, A., & Grigoriou, N. (2014). Audio Games as Educational Tools: Design principles and examples. In Proceedings of Games Media Entertainment (GEM), 2014 IEEE  
Addressing the complexity of noize as an acoustic phenomenon resulted in setting the following criteria: a. timbre -the distribution of spectral energy- , b. distortion -masking the desired message-, and c. overload -excessive behavior of multiple audio sources. Sounds with such properties were collected and/or designed and then organised according to the context of their occurence into domestic, urban, and natural noizes.     
Two audio games were specially designed for the purpose of the project: 
"Match Noize"
In this audio-twist of the classic Pelmanism-style memory game, players flip cards, two at a time, to find the matching pairs of the underlying sounds. 
"Escape Noize"
This game realizes an original audio interpretation of the escape games mechanics. Players are exposed to noizy soundscapes comprised of sound layers and need to search the game surface for those spots,  where the layers are deactivated. The game is concluded, once players deconstruct nine noizy soundscapes into "total" silence.
---
Back